Custom Hotel-Los Angeles
Part of the Joie de Vivre Hotel Collection
Custom Hotel-Los Angeles
Part of the Joie de Vivre Hotel Collection
Custom Hotel-Los Angeles
Part of the Joie de Vivre Hotel Collection
Custom Hotel-Los Angeles
Part of the Joie de Vivre Hotel Collection
Custom Hotel
Le Book Ad Design and Photography
Universal Studios Hollywood
Newsletter Creation for Celebrity Annual Pass Holders
Mobo
Photography, Art Direction, Production, Packaging, Print
Mobo
Photography, Art Direction, Production, Packaging, Print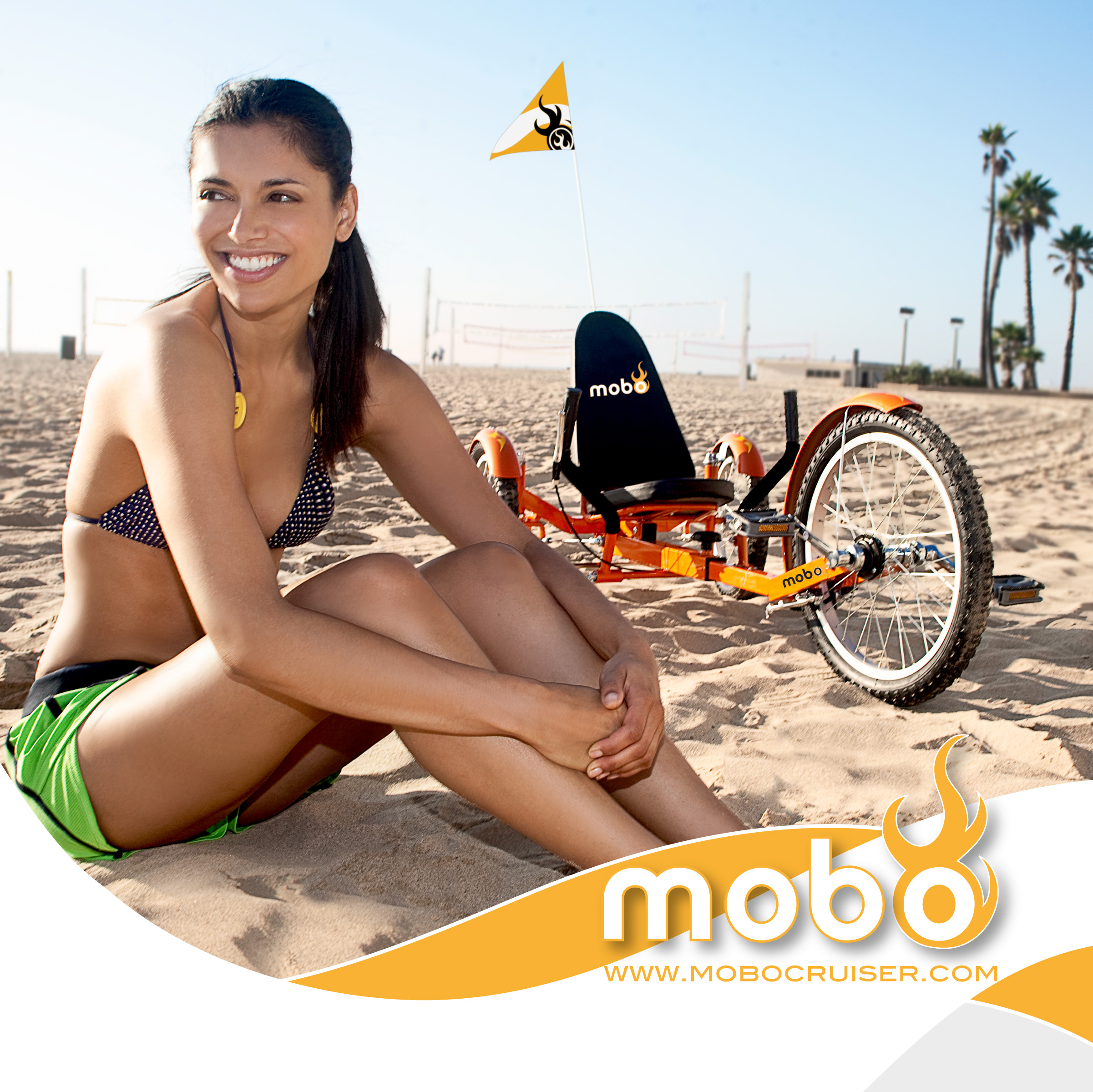 Mobo Trade Show Banner
Mobo
Mobo
Disney Promotional Banner
Safety Flag Design
Disney Mobo Tot: Frozen
Manuals, Catalogs, Decals, Photography
Clothing Design
Mobo
Marketing and Promotion Materials for Trade Show and Vendors
C and C Partners
Marketing Material Design and Photography
C and C Partners
Editorial Content and Design for E Book and Web Marketing
C and C Partners
Architecture Imagery and Editorial Magazine Design​
C and C Partners
Marketing Material Design and Photography
Celestron
Celestron
Catalog imagery for 2012-2013
Celestron
​Catalog Imagery and layout concept

beautiful glow
Client: Beautiful Glow Spa
Branding, Design, and Interior Design for spa at the Hilton San Gabriel
Bexel
Web and Advertising Imagery: Ad concept

Swimsuit Catalog
Photography Production for Verao Agora Swim Line​
Angel Jeans
Identity and Photography for Branding and Promotion​
Book Design
Greetings: a Postcard Portrait
A historical journey of Park Falls, Wisconsin through postcards and emphemera
Greetings: a postcard portrait
Book Design and Production: A postcard view of the visual history of Park Falls, Wisconsin. Depicting life as it once was in rural northern Wisconsin.
Sons of Hull: Re-Design
After the successful design of author Lindsey O'Donnell's second book, Obsidian, we were asked to redesign the aethestic of her first novel upon for the next printing.
Book Cover Design
We crafted this book design from the simple directive "castle and black" . Obviously we had a long discussion following that, but knowing the genre of Obsidian, we delivered this sharp jacket design for the second volume of The Advocate Trilogy for author and scholar Lindsey Scholl.

Big Blue Marble Television Pitch
Character Development, Story Enhancement, Illustrations and Presentations for Children's Television Series
 
Big Blue Marble Television Pitch
Character Development, Story Enhancement, Illustrations and Presentations for Children's Television Series
Ivy
Identity, Collateral and Photography​
Ivy
Ivy
Ivy